Giuliano Riccitelli has always crafted jewels out of passion. Items of great skill, created from years of experience and love for the goldsmith's art. Each creation was created with the intention of arousing unique and authentic emotions, perfect as a gift of love. Giuliano Riccitelli is on daily basis always at the research for new styles and trends to add to his works of art.

ADV CAMPAIGN
photoshooting backstage
COLLECTION 2019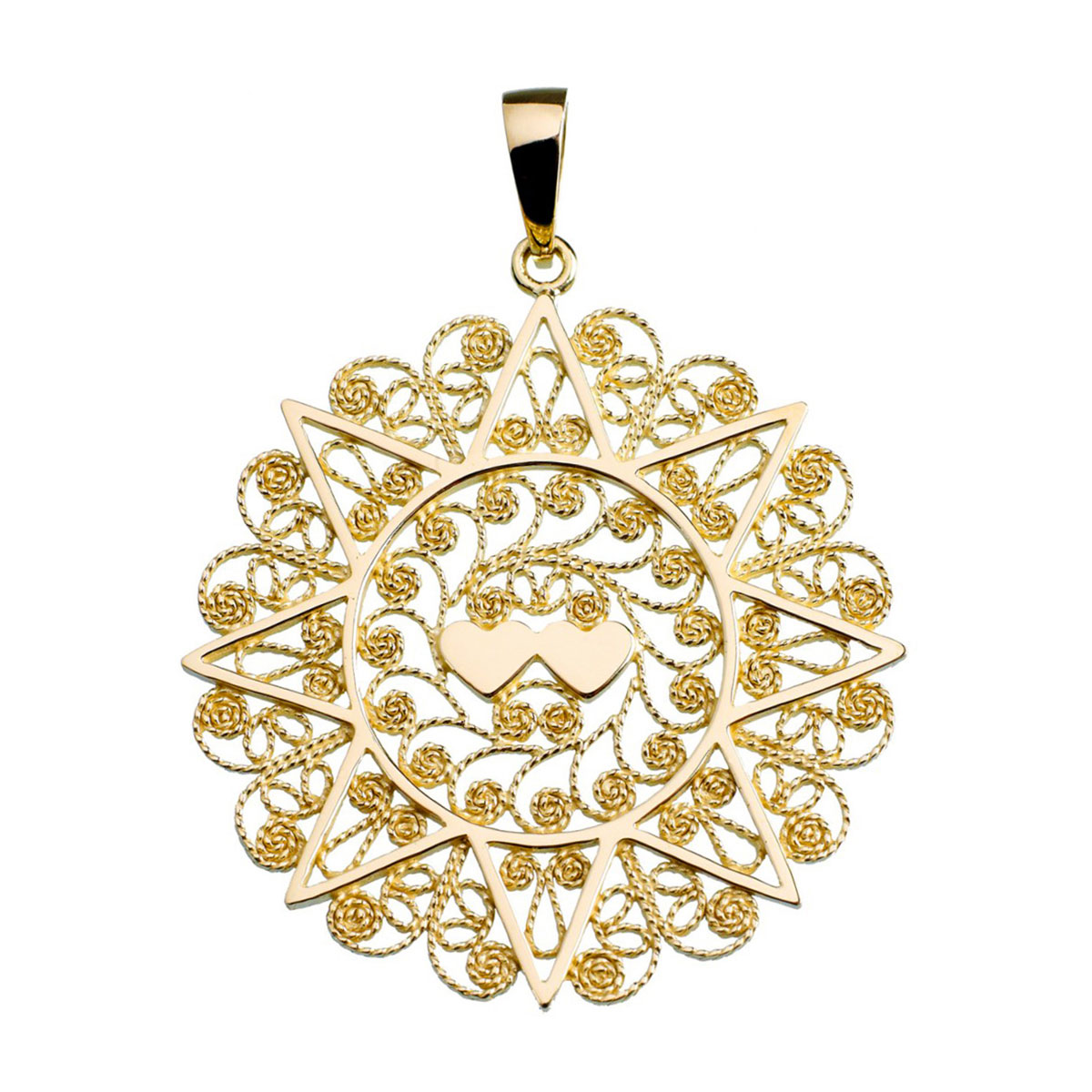 The Presentosa is an ancient star-shaped jewel in Abruzzo (Italy), made of one or two hearts in the center surrounded by filigree spirals. It was given to young women as a promise of love and traditionally worn close to the heart, as a symbol of loyalty between the couple and as a propitiatory element of fertility.
DOWNLOAD THE COMPLETE CATALOG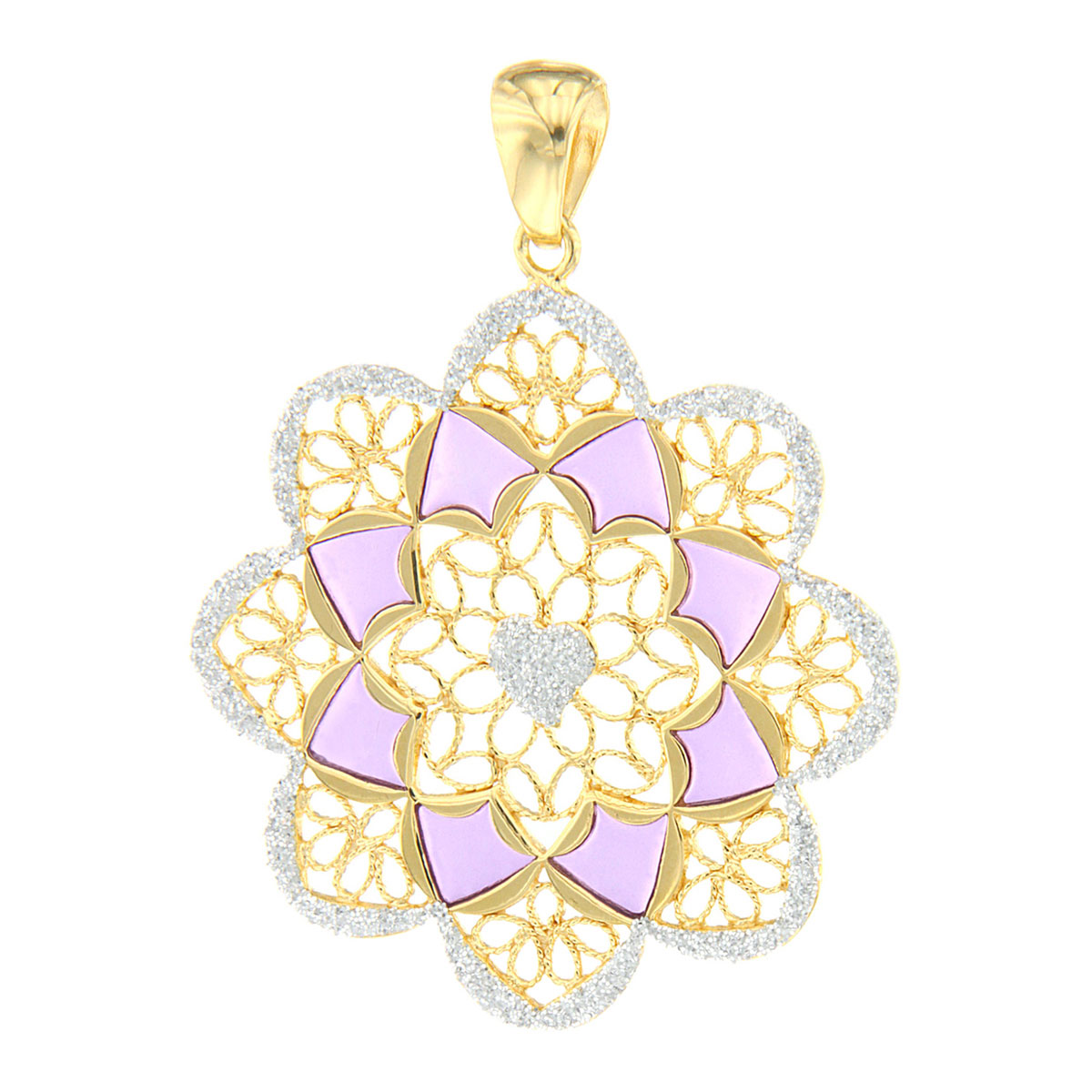 The Presente d'Amore is a celebration of emotions in which the filigree is a shower of gold that enters the heart drop by drop. It is an exclusive gift that includes two symbols, both significant and auspicious for Love, affection and friendship: the Presentosa and the lotus flower.
The Presentosa is an ancient jewel in Abruzzo that was given to young women as a promise of love. The lotus flower is born in mud and swamps but is preserved white, fragrant and beautiful: it is a hymn to life and positivity, universal symbol of purity, beauty and perfection.
COMING SOON THE COMPLETE CATALOG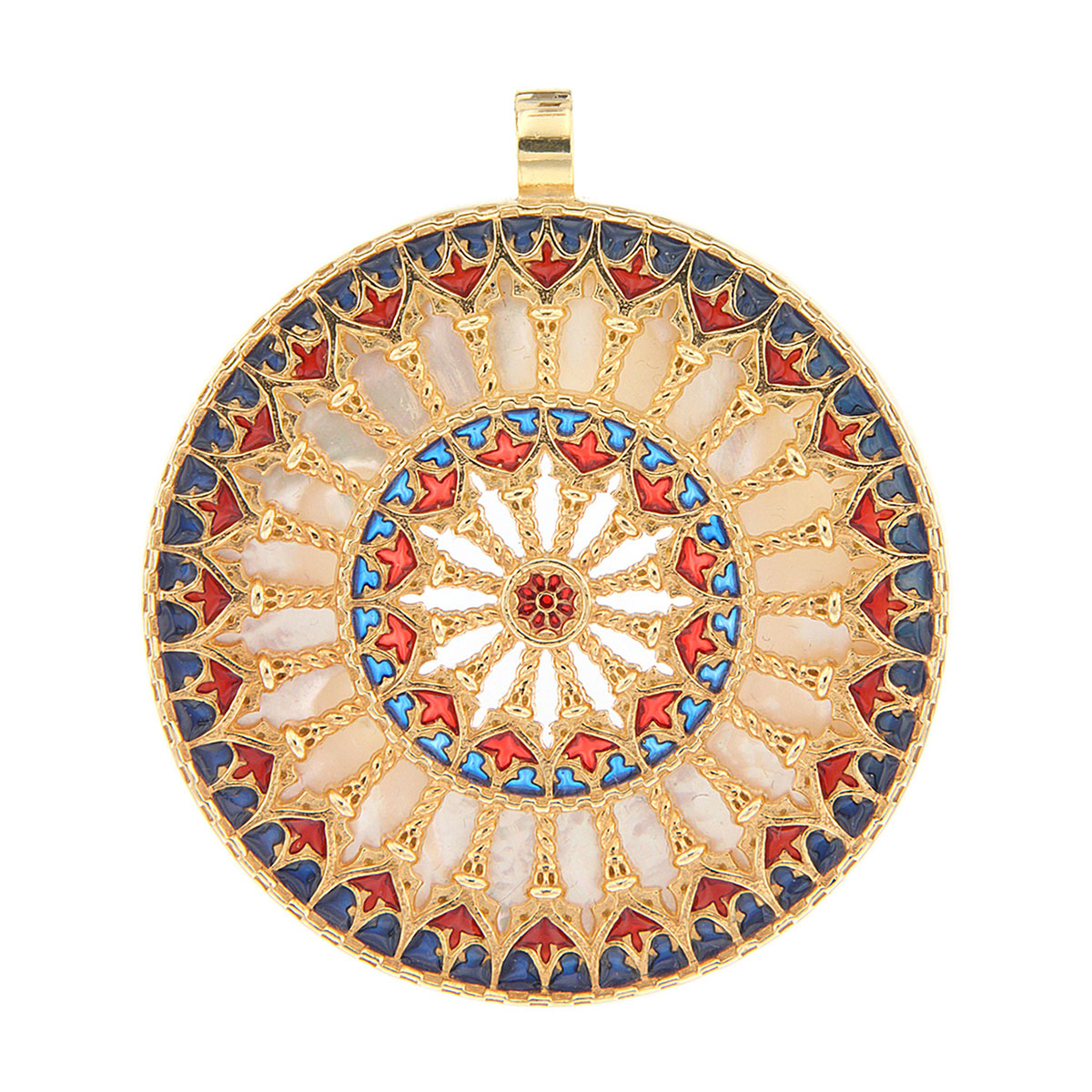 The Rosoni collection is a refined transposition in precious metal of artistic symbols of great value, which create splendid combinations of gold and silver with original and trendy materials and colors.
COMING SOON THE COMPLETE CATALOG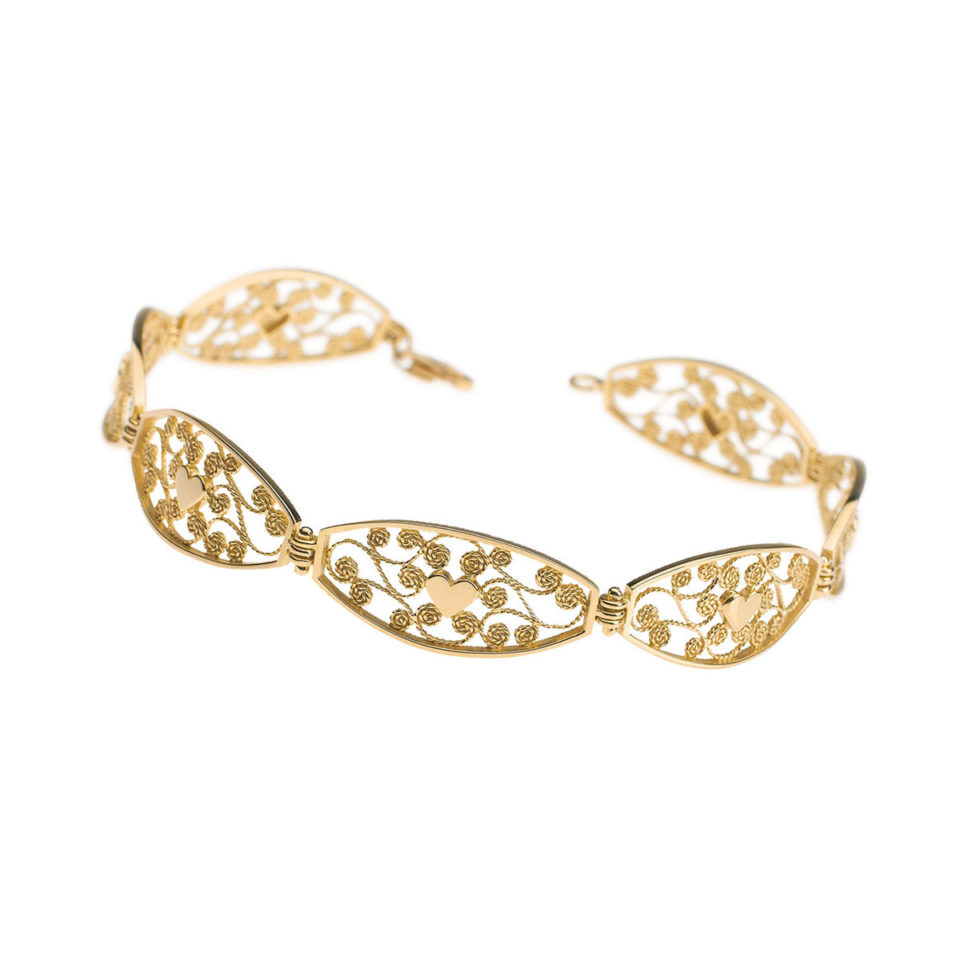 Riccioli filigree collection, an ancient and widespread goldsmith's technique, which consists of weaving interweaving of fine gold or silver threads. A pure expression of skill and creativity, for jewels of true Italian craftsmanship with an unmistakable touch.
COMING SOON THE COMPLETE CATALOG
BECOME ONE OF OUR
DEALERS
Our items will have the advantage of enriching your showcase, providing your customers with a refined choice of masterfully crafted jewelry.
IN THE BEST JEWELRY STORES